About Wasabi
Wasabia japonica is a plant native to Japan and although it is related to horseradish and mustard, it is not actually a member of the horseradish species. The Japanese have been eating wasabi since around 14,000 BC, but harvesting it as an actual crop didn't begin until the 16th century. And, because wasabi is so difficult to grow, it was only used by the ruling class.
But, as sushi slowly began to rise in popularity, wasabi soon became widely used as a flavoring because of its natural ability to counteract food poisoning.
Wasabi has a uniquely sweet and fiery taste which really wakes up the taste buds and sinuses. Although it is usually associated with sushi, it has recently been recognized as a unique flavoring by chefs around the world for use with everything from Carpaccio beef to ice cream.
Most pastes and powders available in stores contain very little actual wasabi with some products containing none at all. After fresh wasabi has been grated and is ready to eat, the wasabi should be a beautiful pale green, just as nature intended.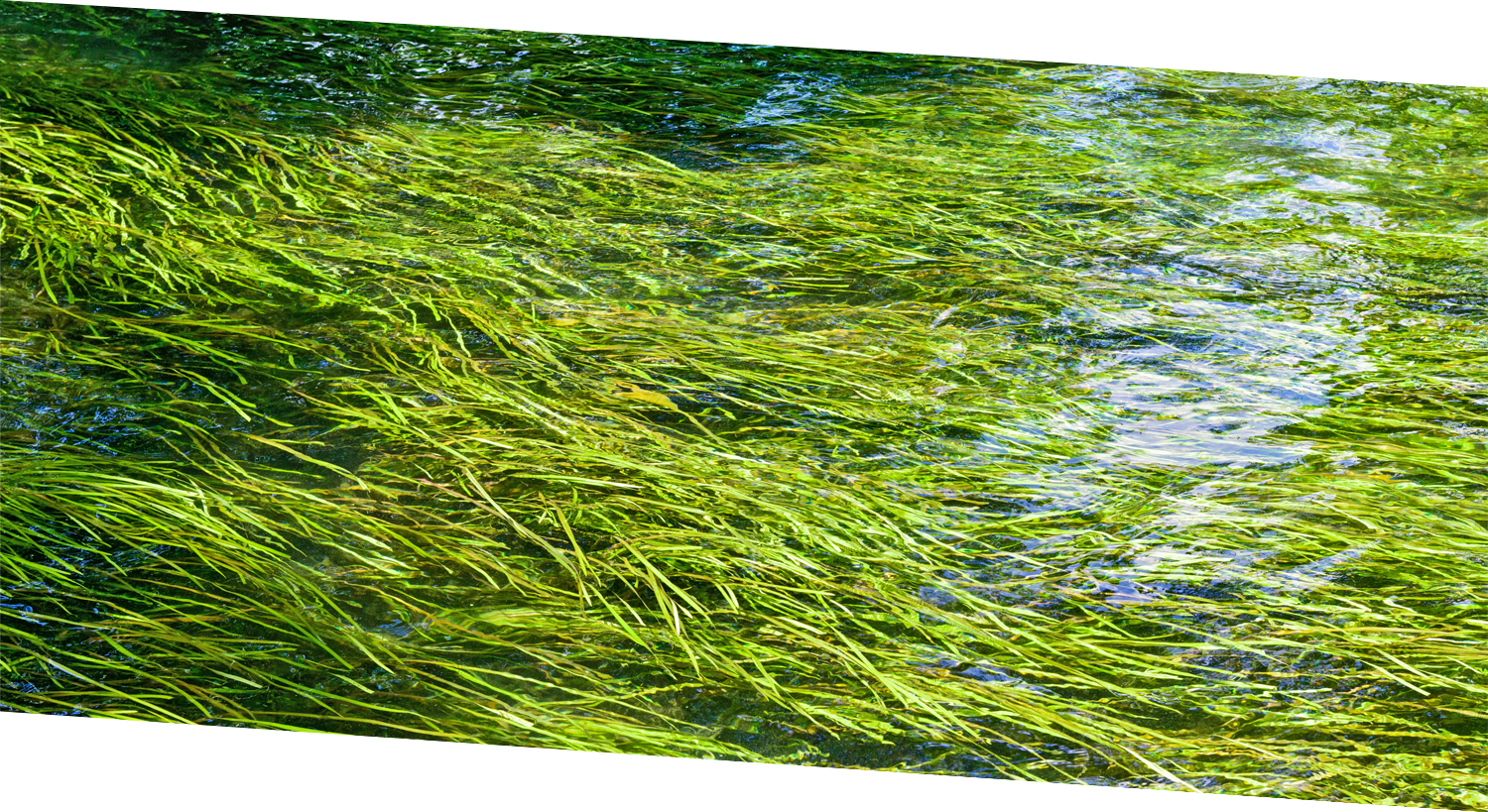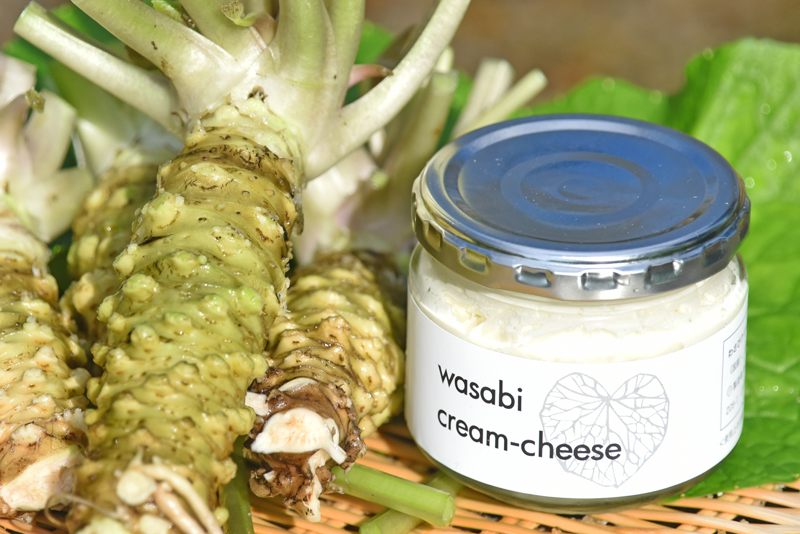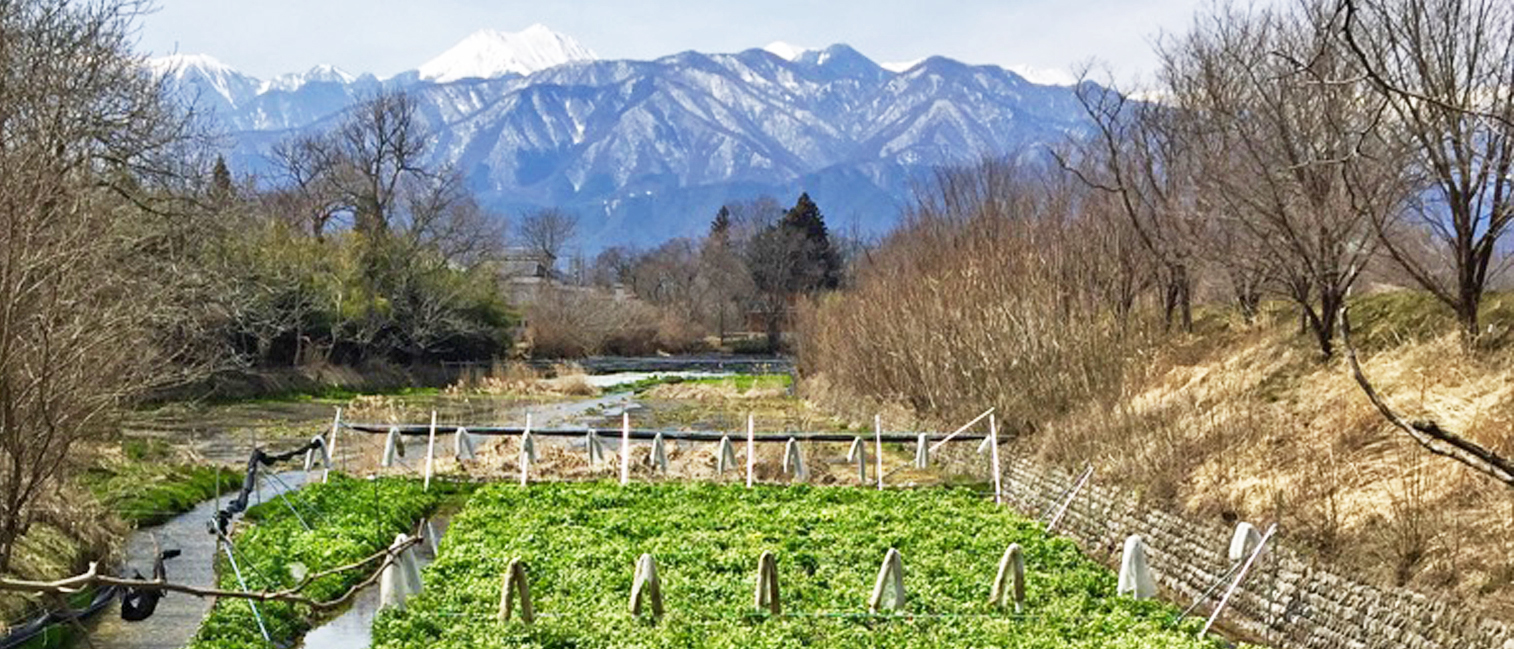 Copyright© 2018 Wasabiya Yuu All Rights Reserved.